 A Healthy Lifestyle is Within Reach
Our outstanding team is here to help you reach your healthcare goals. Contact us today.
How Can Spinal Decompression Help You?
Many chronic pain sufferers in Morton are thrilled with our new, cutting-edge, non-surgical treatment! Find results for neck pain, back pain, as well as radiating pain, numbness or tingling down the arm. 
How Long Does the Spinal Decompression Therapy Take?
Therapy sessions typically take 25 minutes, 2-3 times a week with most patients needing 20 or more treatments Transitioning from passive to active treatments as you respond. Many patients feeling pain relief with as few as 6-10 treatments. Most patients are released from treatment after 8-12 weeks. Each patient will have his or her custom decompression treatment plan.
A complete program targeting the function of the stabilization ligaments, tendons and muscles is a vital part of Spinal Decompression. Exercise and adjunctive therapies such as heat, muscle stimulation, ultrasound, and cold therapy can assist in the rehabilitation of these structures. Our goal is to not only help heal the disc but to also enhance muscular control and support of the back and neck.
Regular home exercise and periodic visits to our office will help in maintaining your spinal health and reduce the probability of reoccurrence.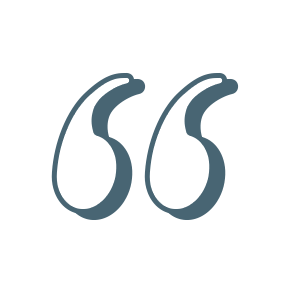 "Dr. Eric Dicks and his superb staff successfully treated my three years of miserable peripheral neuropathy. It had affected both of my feet and legs with tingling, burning, and sharp stabbing pain. I now sleep well without any medication. Incredible!!!"
Joyce M.
"I recommend anyone with joint pain to make an appointment immediately because they don't have to suffer. Dr. Dicks is worth the drive!"
Becky M.